New Challenges call for New Solutions
Today's markets have experienced an unprecedented demand for maximum productivity and speed throughout the whole supply chain. That's why Millennium Technologies partners with Zebra to enhance your mobility with a new generation of dependable enterprise-grade mobile devices.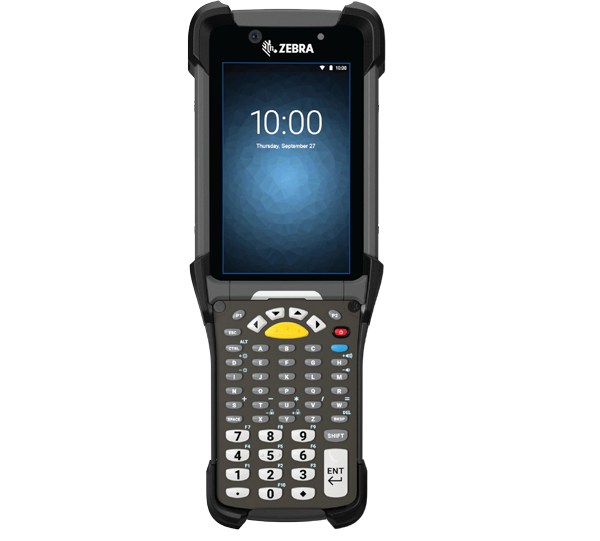 Intelligent
mobile
computers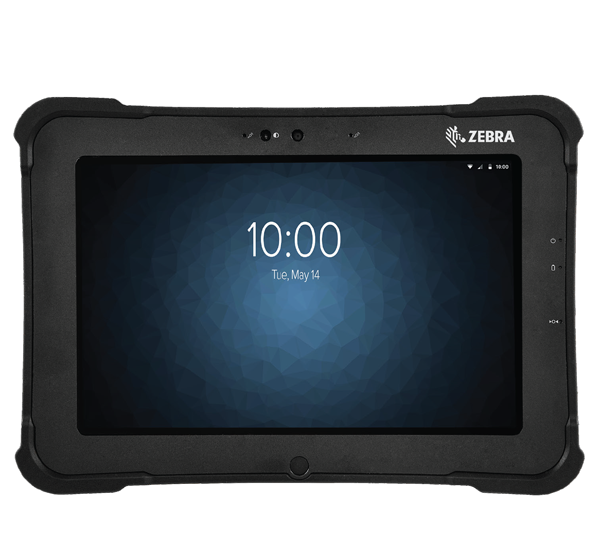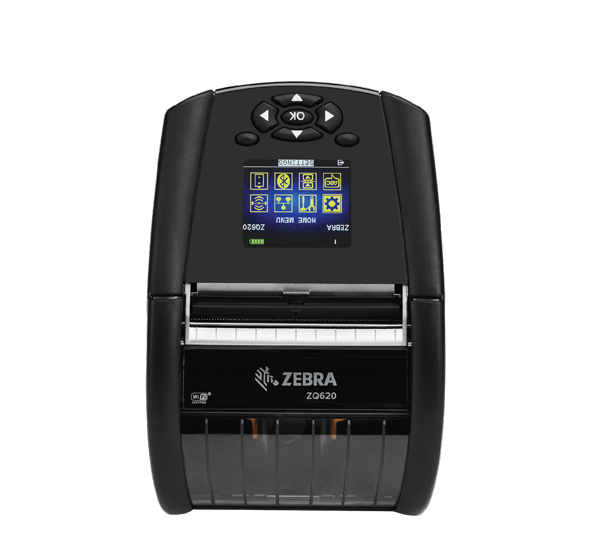 Lightweight
compact mobile
printers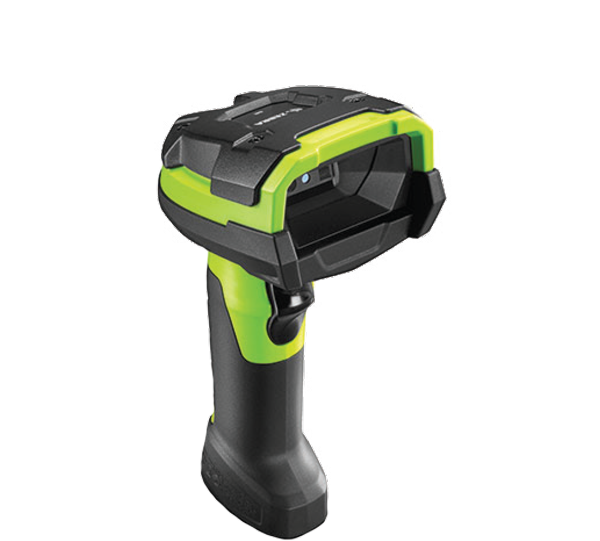 Highly durable
handheld
scanners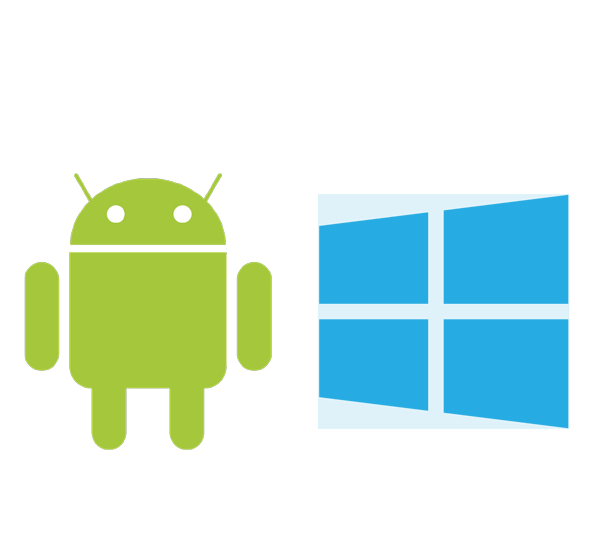 Your choice of
Windows or
Android OS
READY? SET.
UPGRADE.
Get started on your upgrade today when you contact us for a free assessment of your workflow and discover how mobility will enhance your operations from the inside out.
Contact Us Today!
Wireless Networking
Waterfront Registration Contact Form