Exceptional Wireless Networking Solutions for Your Warehouse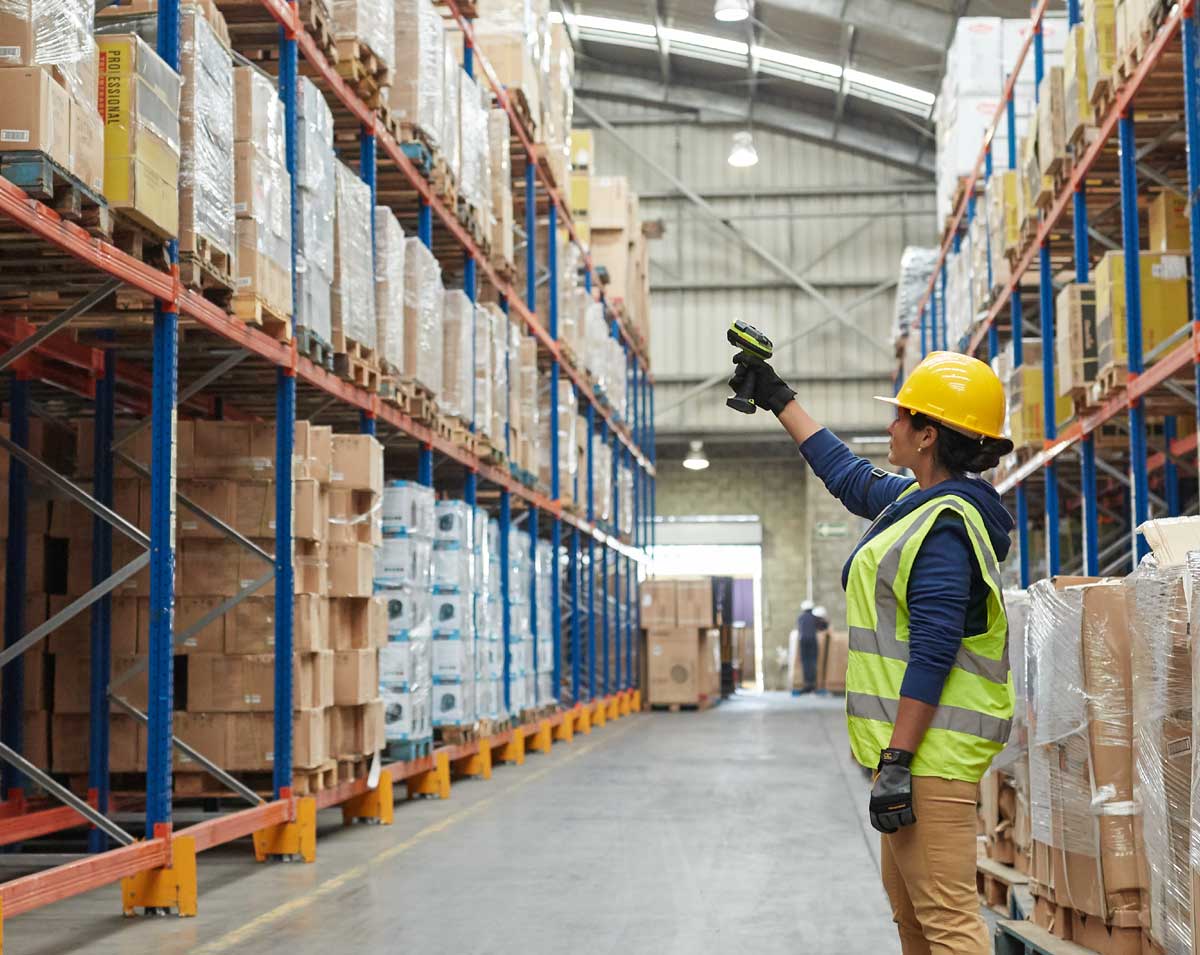 Whether you are responsible for a manufacturing warehouse, a distribution center, or managing inventory in your retail backroom, being well-connected and having visibility into all your assets, people, and processes at all times is crucial to having an integrated, productive, profitable, and compliant supply chain. Zebra's mobile computing, scanning, and printing solutions connect each operational area in your warehouse to give you the agility to realize transformational gains.
Learn More
Join Millennium Technologies and become a part of the transformation overtaking the industry.
Contact Us Today!
Wireless Networking
Waterfront Registration Contact Form