Slide
About Us
We strive to help provide a modern mobility solution
at the highest level of value, without sacrificing
functionality or performance. Contact us today to
help simplify and optimize performance!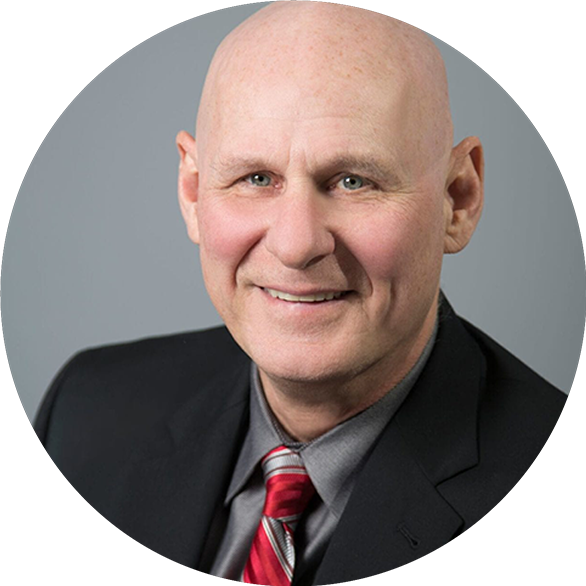 John Templeton
Founder & Customer Advocate
John began his IT career selling and leasing peripherals for IBM Main Frame and Mid-Range systems in 1979. After working for a peripheral manufacturer for 15 years, he founded Millennium Technologies in 1995. During this time, he recognized a growing need for new technology and new wireless handheld computers. John focused the new company, Millennium, on that emerging technology. Today, wireless data collection and infrastructure is still our main focus, supplemented by bar code printing and RFID technologies. Some of John's customer relationships even pre-date the company and have been doing business with him for over 30 years.
John's wife Cynthia works part time at Millennium Technologies. His son Darren earned his MBA in Supply Chain Management from Rutgers University and is the Director of Operations at Millennium. His daughter Arianne earned her DPT (Doctor of Physical Therapy) degree from Ithaca College and practices Physical Therapy at Vail Medical Center. John's hobbies include racquetball, tennis, scuba diving, and skiing.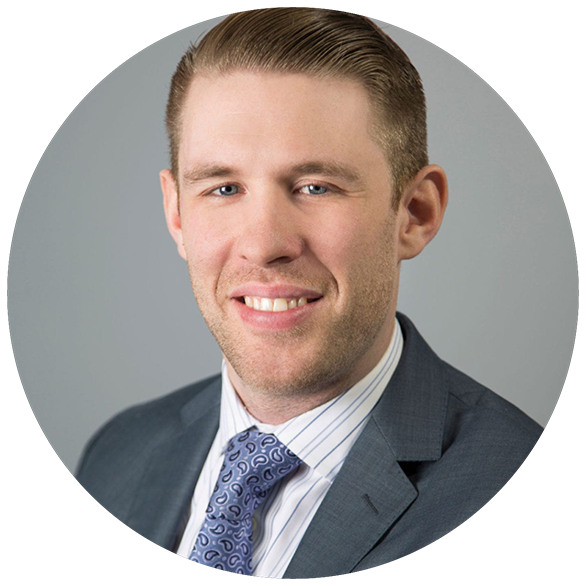 Darren Templeton
President & CEO
Darren completed his MBA in Supply Chain Management at Rutgers Business School in 2011. He was hired by International Specialty Products (ISP) upon graduation, where he had interned while at Rutgers. As a Supply Chain Analyst at ISP (later acquired by Ash-land), Darren worked on various projects ranging from inventory carrying cost analysis to network optimization. This acquisition allowed Darren to become proficient in new systems such as SAP.
Darren joined Millennium Technologies in 2015, concentrating on day to day operations, market analysis, and new business. He focuses on providing all the necessary tools to every Millennium employee to maintain the high level of service that Millennium customers are used to receiving.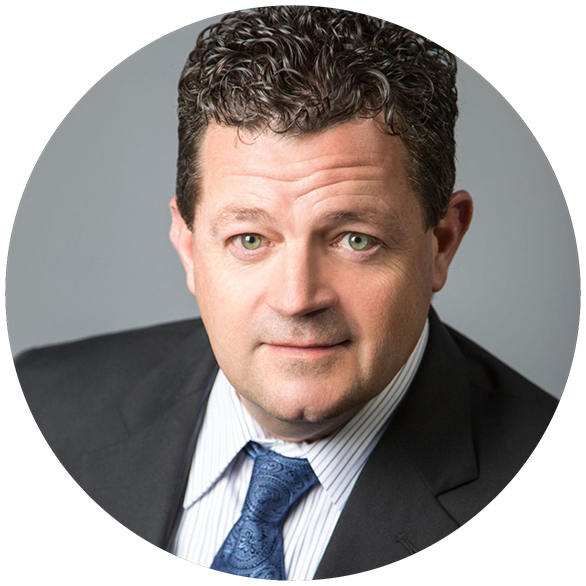 Greg Magnotta
Director of Technical Services
Greg has experience working in the IT field for 30 years and been with Millennium Technologies for 20 years. Greg is responsible for the Professional Services department for which he helped create. Our Professional Services department supports all hardware and software systems that Millennium installs which includes but is not limited to wireless infrastructures hand scanners and printer support. Customer service is second to none.
Greg's first 10 years in IT was focused on managing and supporting AS/400's (iSeries) systems and networks and all associated peripherals. He brought that expertise to Millennium Technologies and continues to receive training and certifications on all the products we sell and support Zebra Technologies (Symbol), Honeywell (Intermec), ExtremeNetworks, Ivanti (Wavelink), and others. Greg continually evaluates new emerging technologies to add to Millennium's product portfolio that will benefit all customers. Millennium prides itself on saying "if you have a problem, give it to us to solve. We are a solution provider not a hit and run vendor."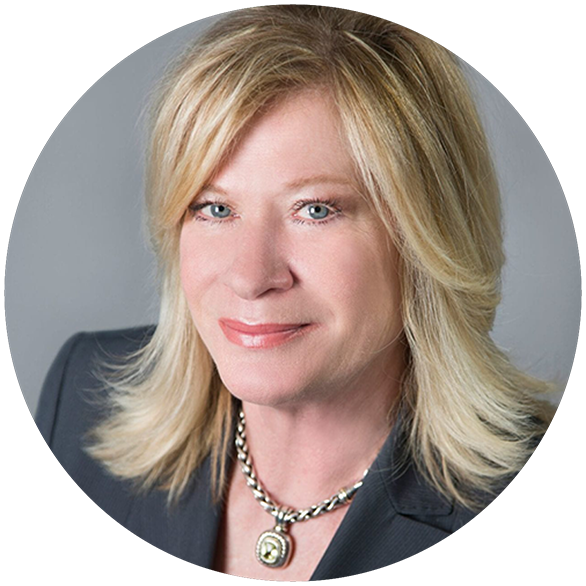 Lisa Wrede
Senior Account Manager
Lisa has been working in the peripheral and services field for over 25 years. Lisa joined Millennium Technologies in 1997 and began specializing in RF infrastructures and scanning. Prior to joining Millennium, Lisa spent several years with Decision Data Computer Corporation selling line printers, serial printers, 5250 terminals and thin clients. In addition, Lisa sold professional services and LAN infrastructures at Decision Data. Lisa is a consummate professional who delivers exceptional service to all of her customers.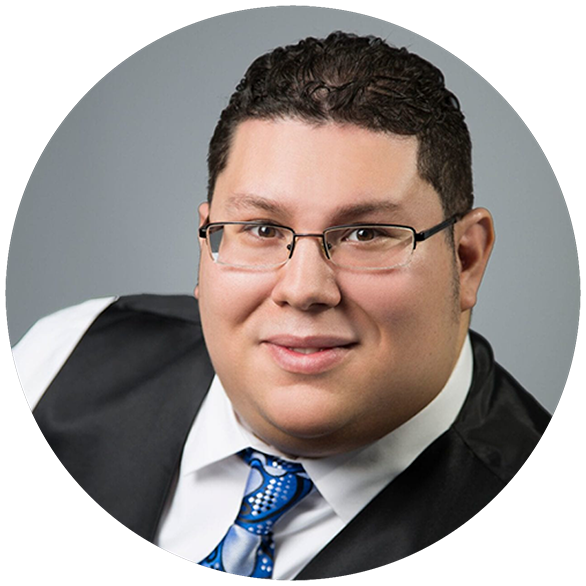 Jonathan Quinones
Technical Services & Printer Repair
Jonathan has been with Millennium Technologies for 3 years. Jonathan is our printer expert and is certified on Zebra and Printronix thermal printer repairs. He is also our BarTender expert. He has designed many bar code labels for his customers and maintains their bar code label databases. Jonathan is also trained to support Zebra scanners and ExtremeWireless networks.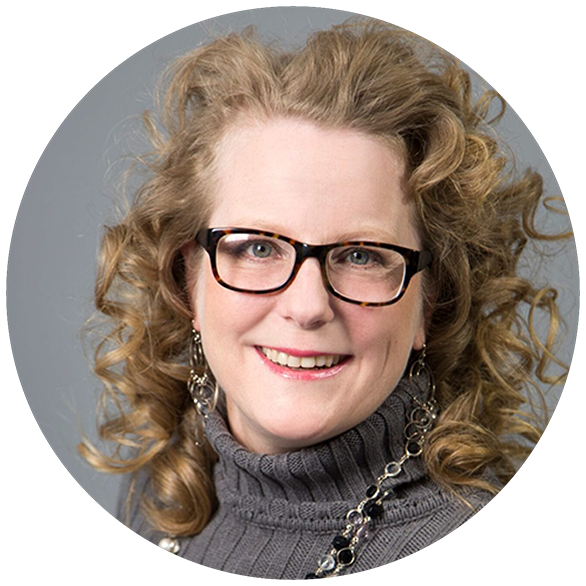 Wendy Weisse
VP, Media & Consumables
Wendy began working with Millennium Technologies in February 1997 as the Assistant to John Templeton. Shortly after being hired, Wendy was introduced to sales and trained as a representative in a sales capacity for the Media and Consumables Division. This includes thermal supplies, warehouse location labels and signs, any/all make and model line and laser supplies and media storage. Wendy is recognized for her professionalism and take-charge work ethic.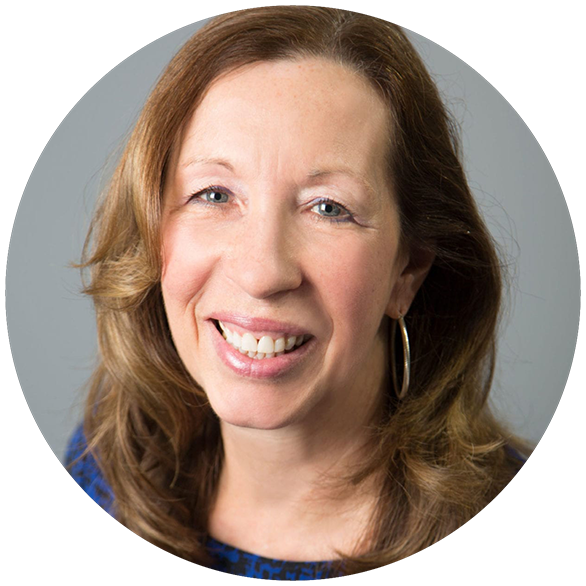 Cynthia Templeton
Tax and Accounting Manager
Cynthia handles the tax, accounting, insurance and employee benefits related operations at Millennium Technologies on a part time basis. Cynthia founded a non-profit organization called "Push to Walk" now located in Oakland, NJ. Push to Walk provides specialized exercise programs, information and resources to individuals and families with spinal cord injuries, brain injuries and other forms of paralysis to help them improve their quality of life. Check the website at www.pushtowalknj.org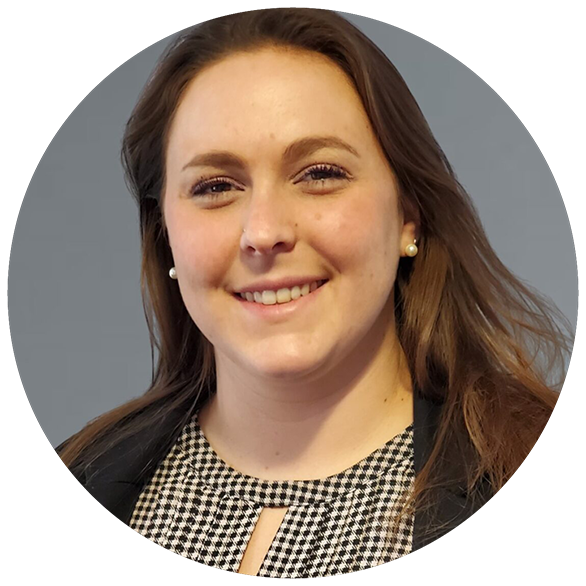 Madeline Venskus
Administrative Assistant
Madeline has worked in Administration for companies in the Tri-State area for 6+ years. Her background in Media Operations helps her stay organized and prepared while overseeing daily functions in the office. She directly handles all incoming phone calls and any administrative issues you may have. Madeline's approachable nature brought her into the Administrative field, and she takes pride in representing her employer and acting as a spokesperson for the team. She is the friendly voice that will most likely greet you when you call our office!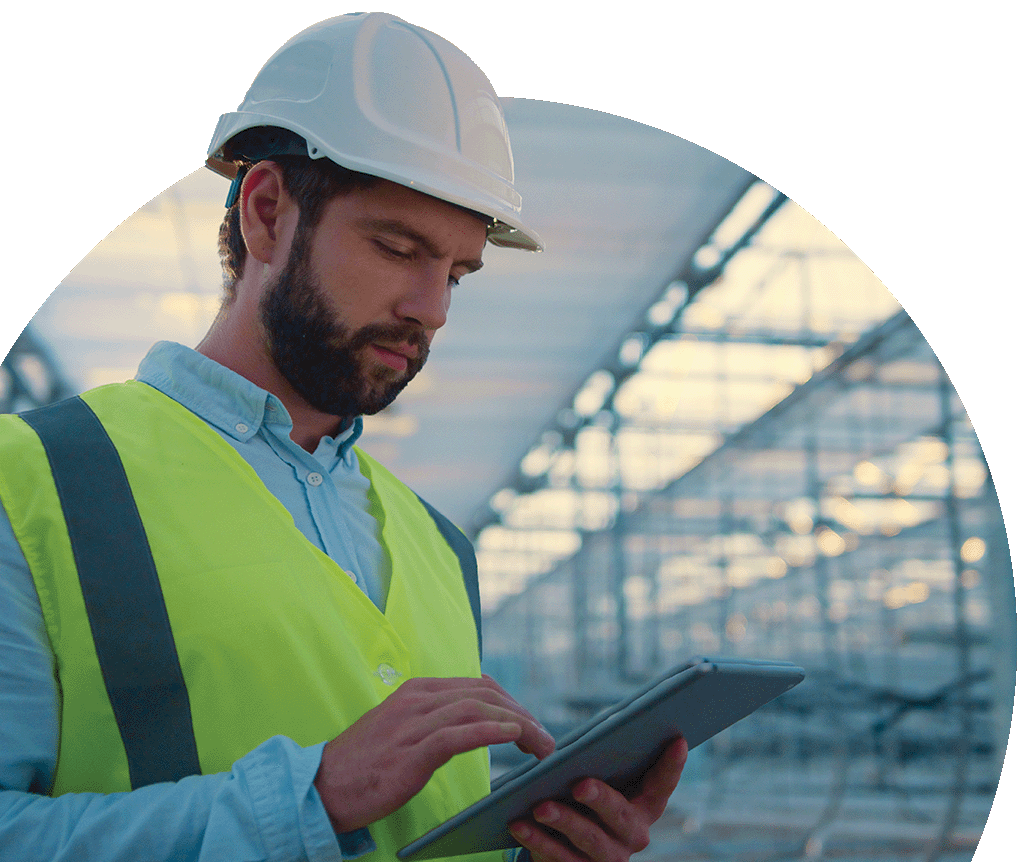 Get in touch with our teams
to start enhancing your operations with intelligent
technology solutions that expand visibility, productivity,
and security.